I can go on for more 'Parts' than there were Rambo or Rock movies, but I'll stop with what I think was the star of the car show.  It was only on display, so it wouldn't be taking any trophies home.
It wasn't this Ferrari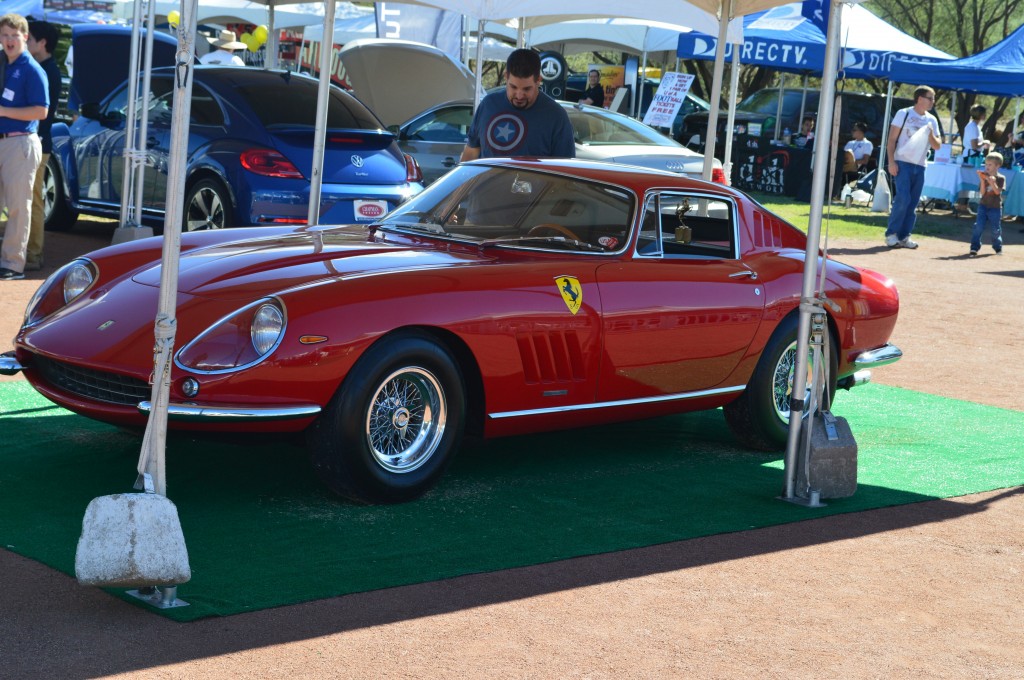 It was this car!!!
It is a work of art, for sure.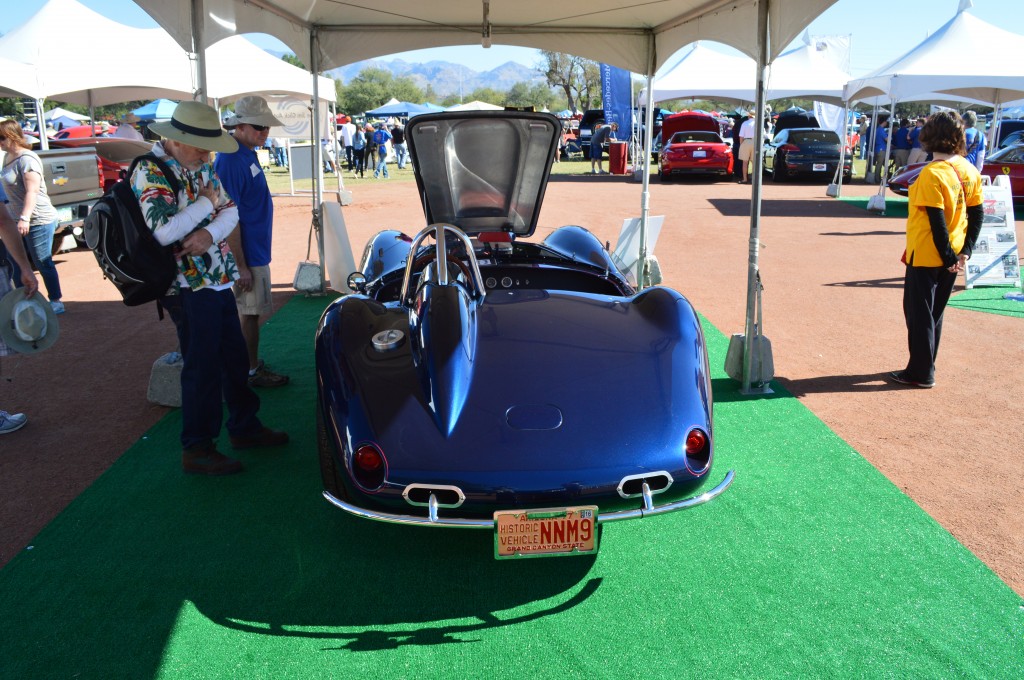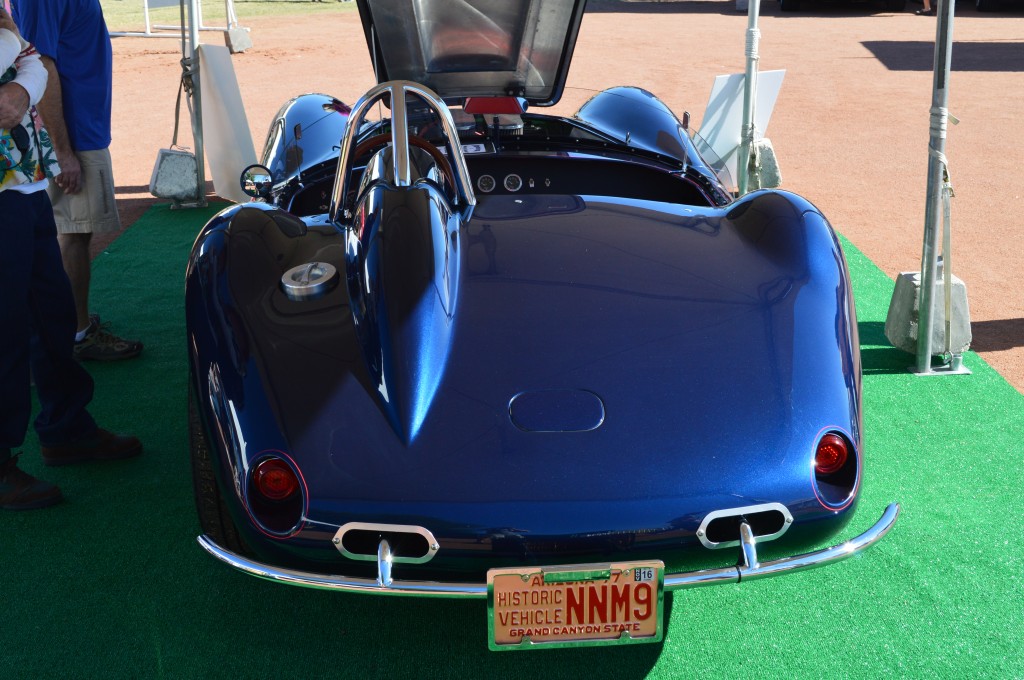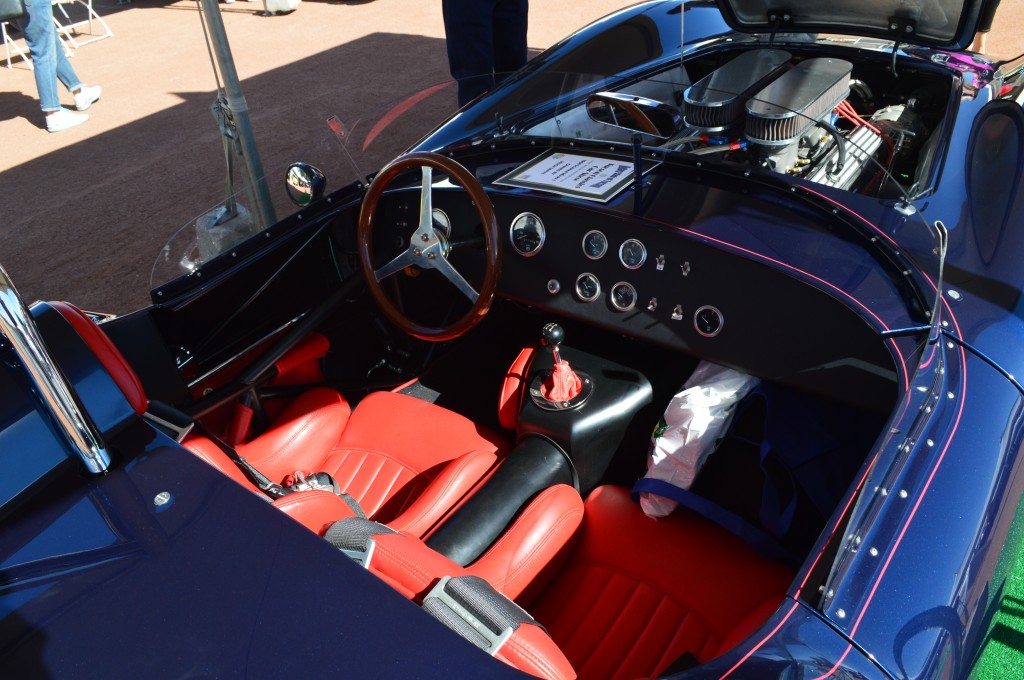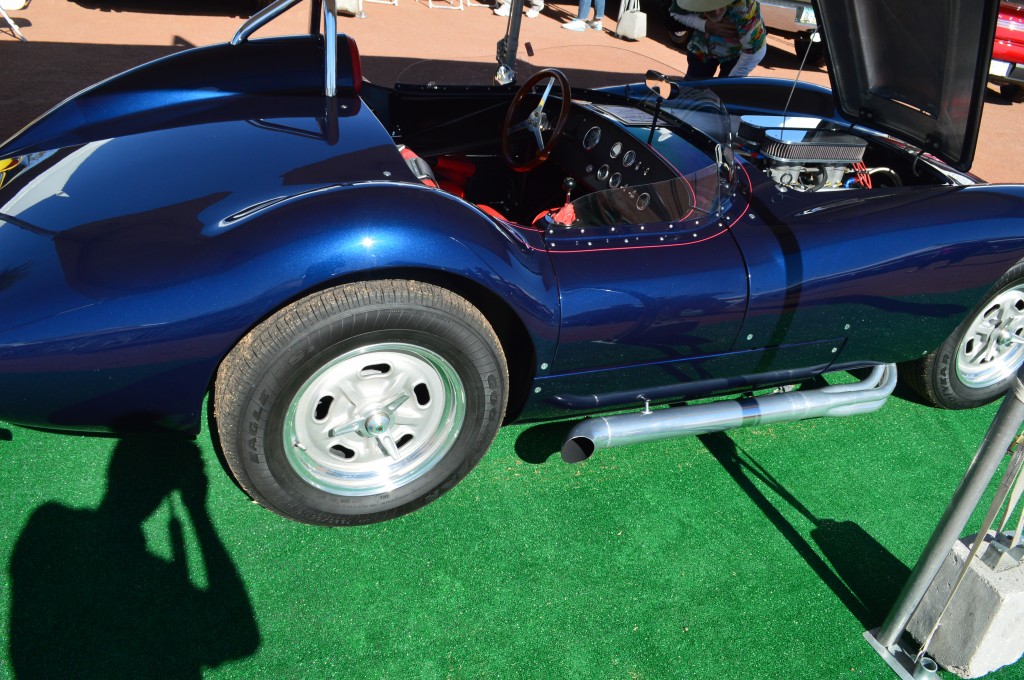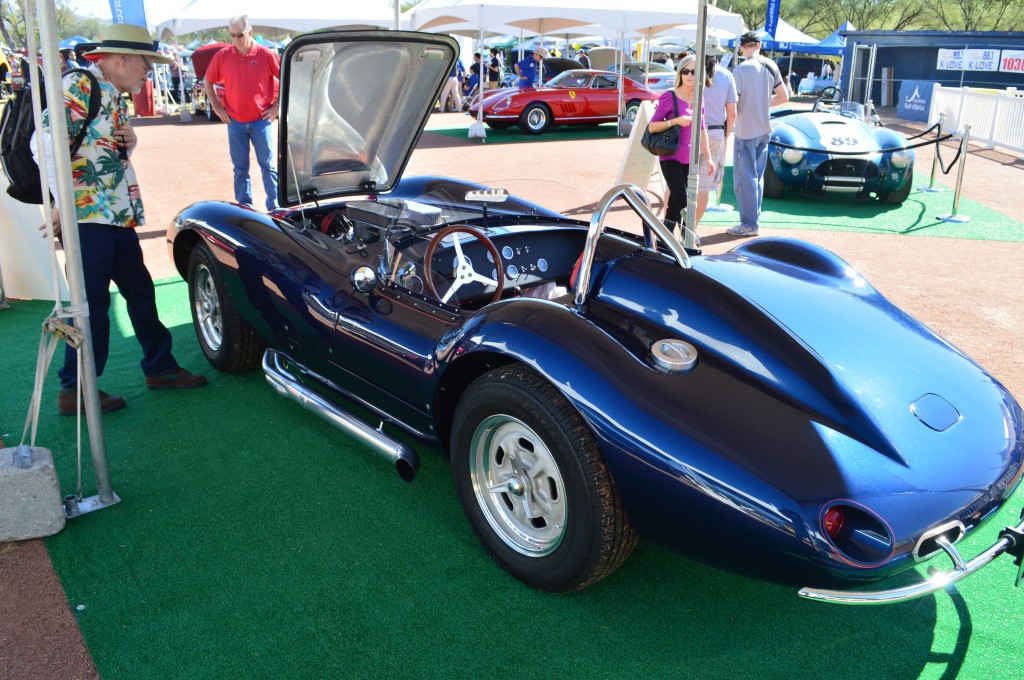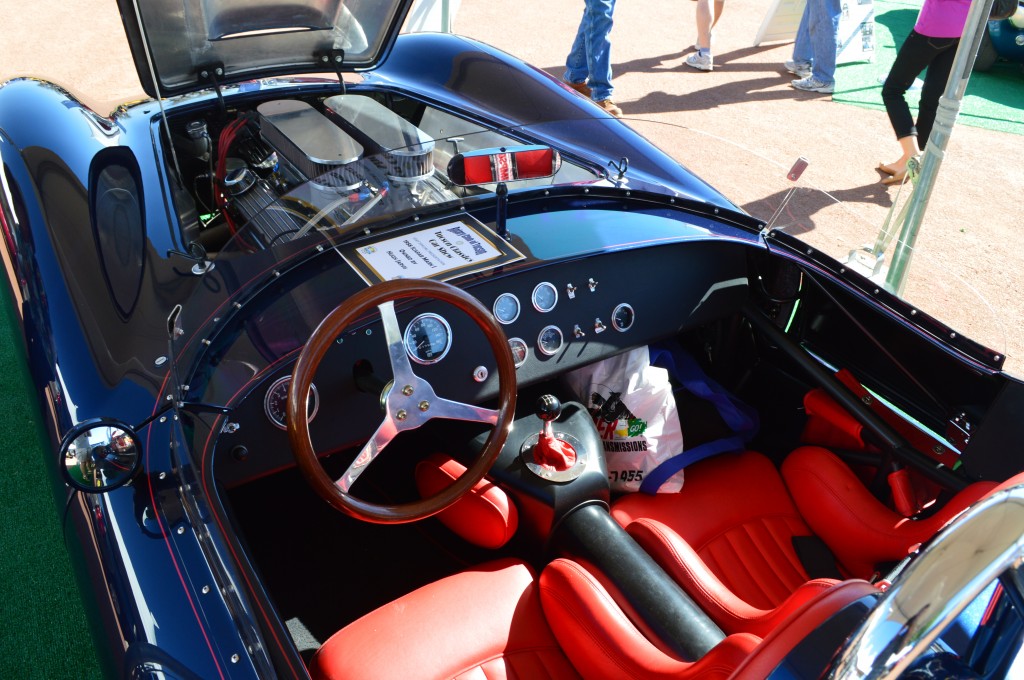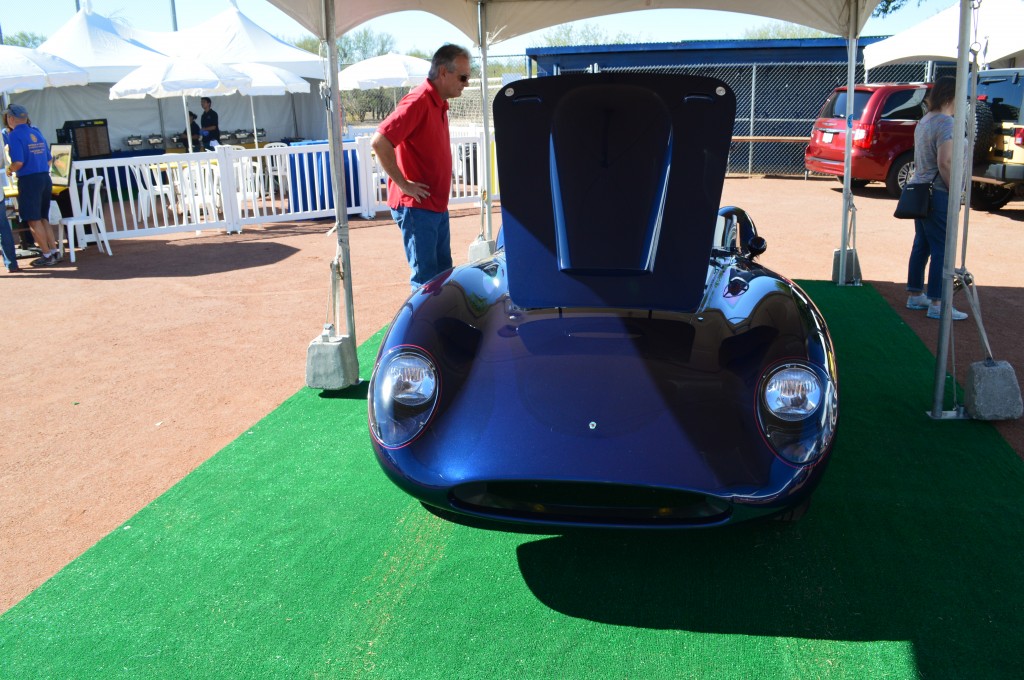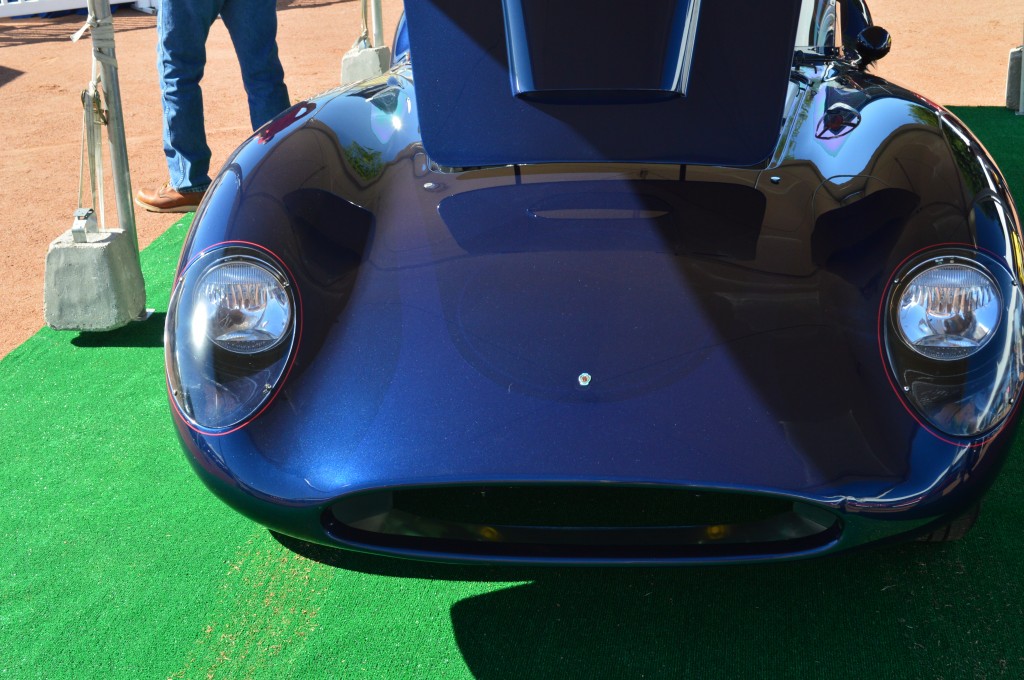 Beautiful Car.
Thanks for reading.  Go find a car show to attend.
Tim
Scarab (constructor)
Scarab
was an all-American open-wheel race
car
and sports
car
constructor from the USA featuring
cars
designed and built by Tom Barnes and
…
Lance Reventlow
Shifting operations overseas to Britain , Reventlow's team raced the
Scarab
cars
in Formula One with little success against the new rear-
…