The thing about attending regional car shows in your region is there' a very good chance that you are going to run some of the same cars, even in a show as big as this one.  Oh..don't get me wrong I love looking at them but writing about the same cars is not very rewarding.  So I'm going to show you some of the cars I really enjoyed.
Of course I'm always drawn to the Vettes.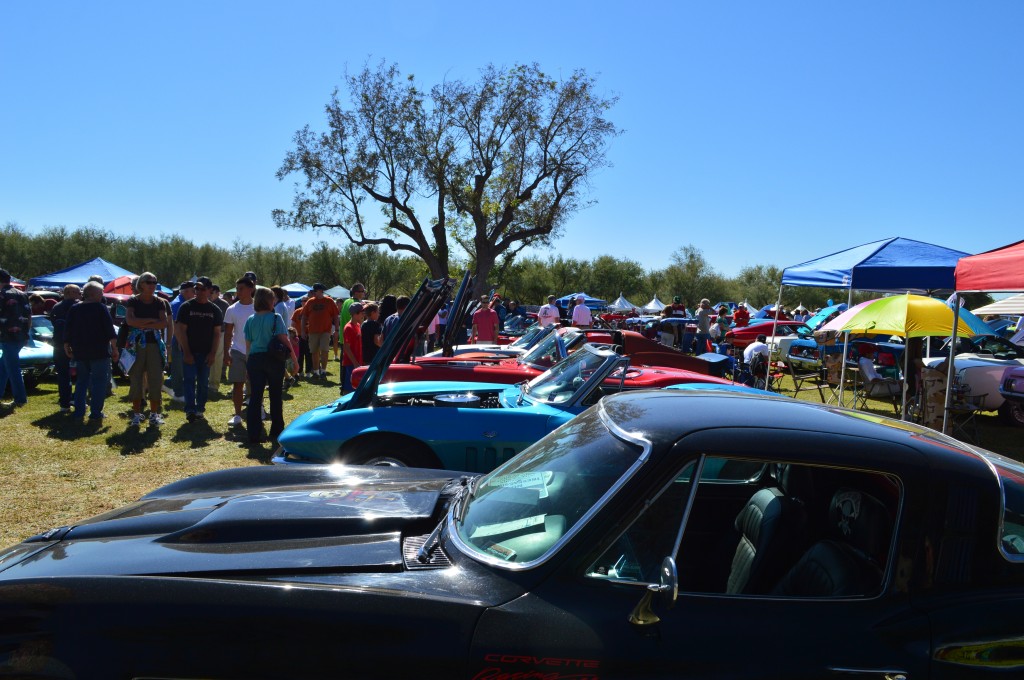 Maybe something in Satin?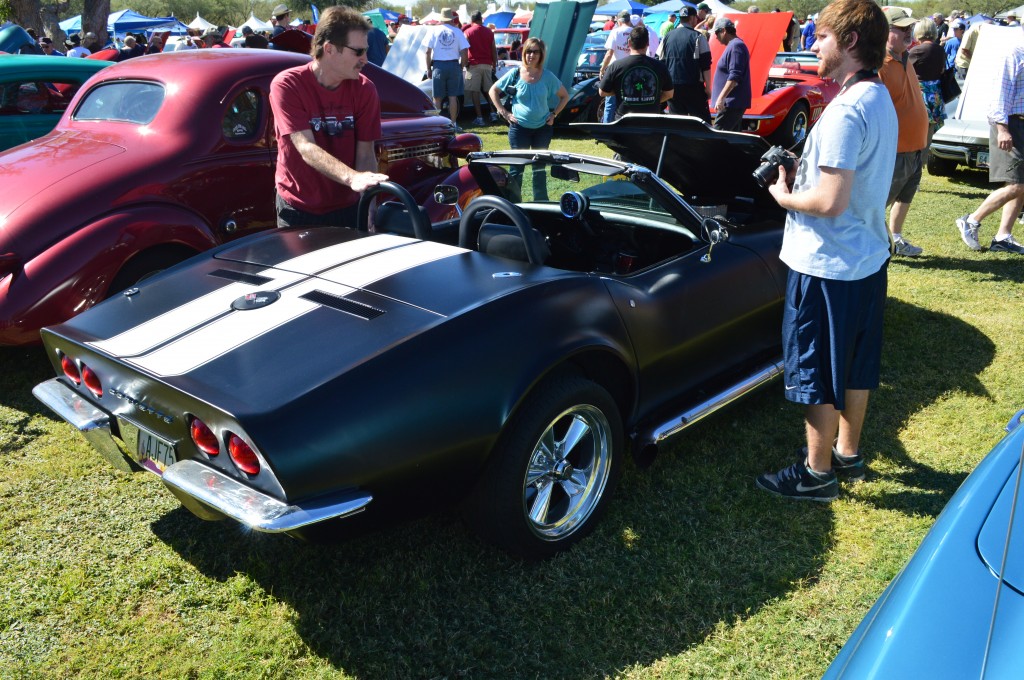 Or maybe something with a bit of a sting-er
Or how about an Anniversary Grand Sport!!!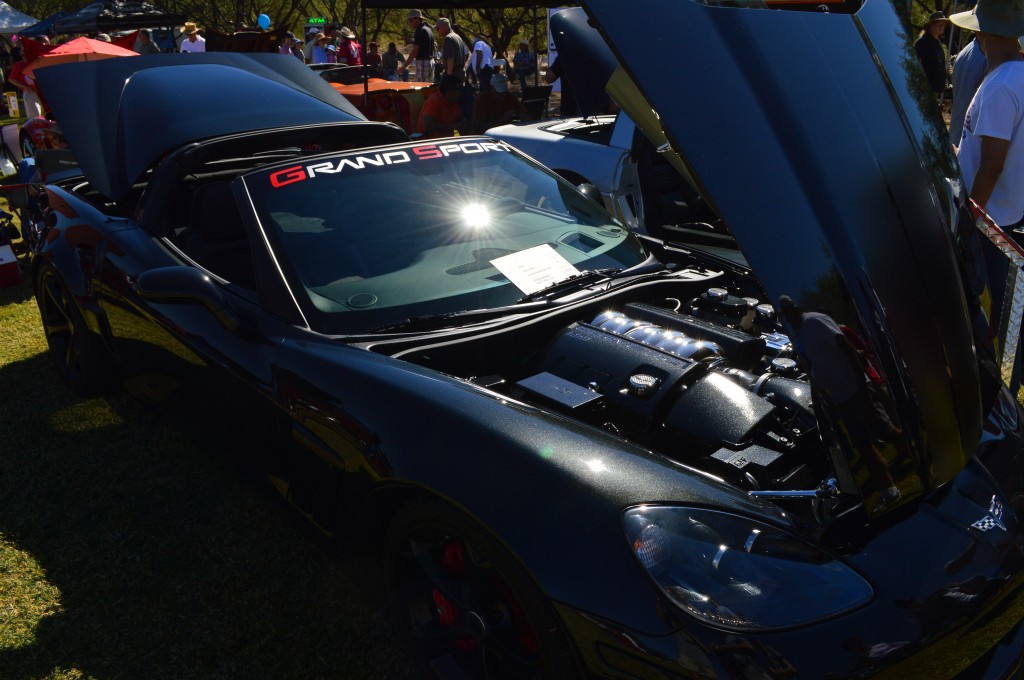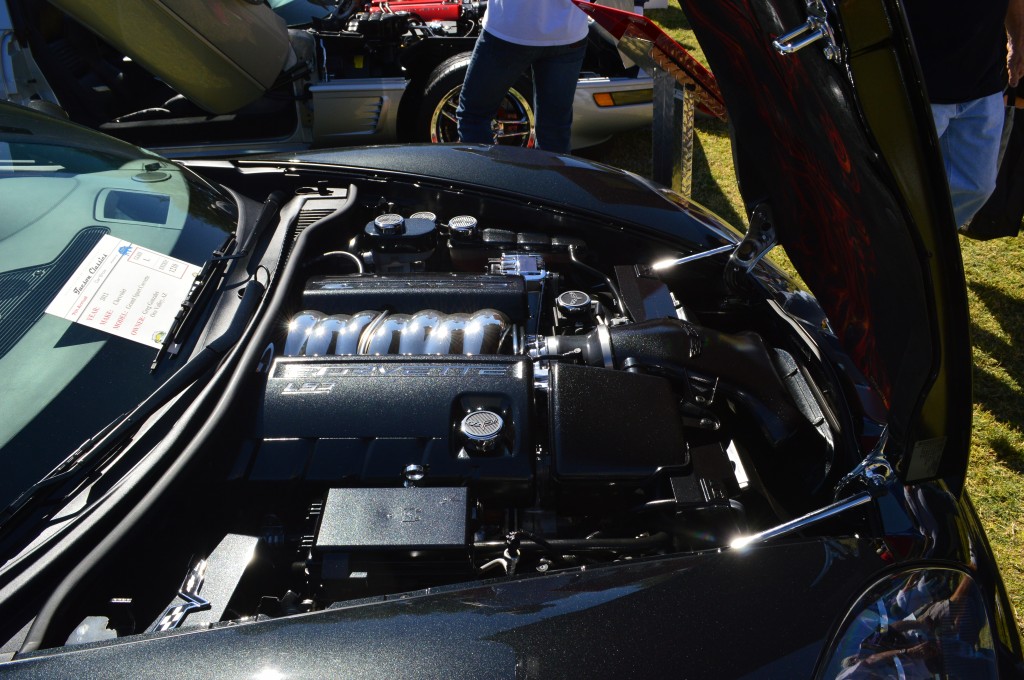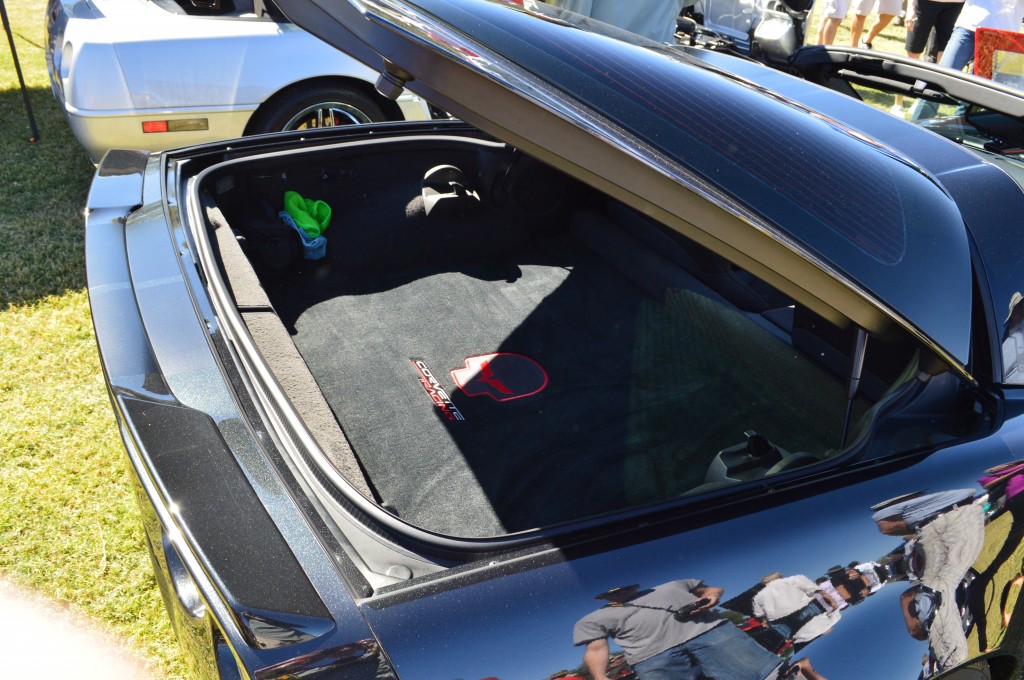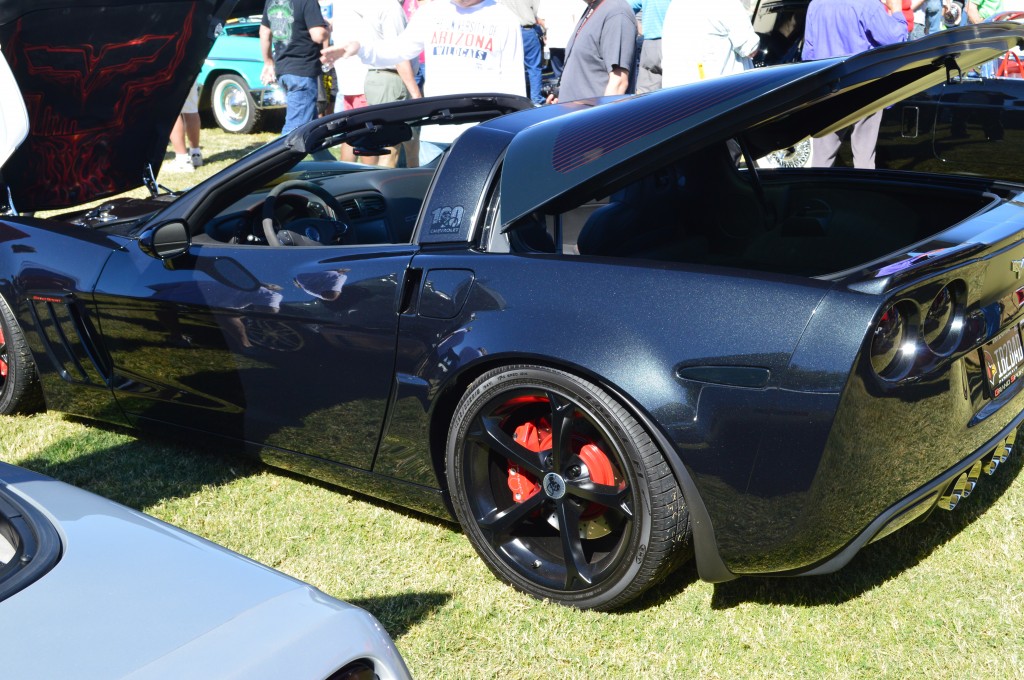 And this one made me miss my old C4.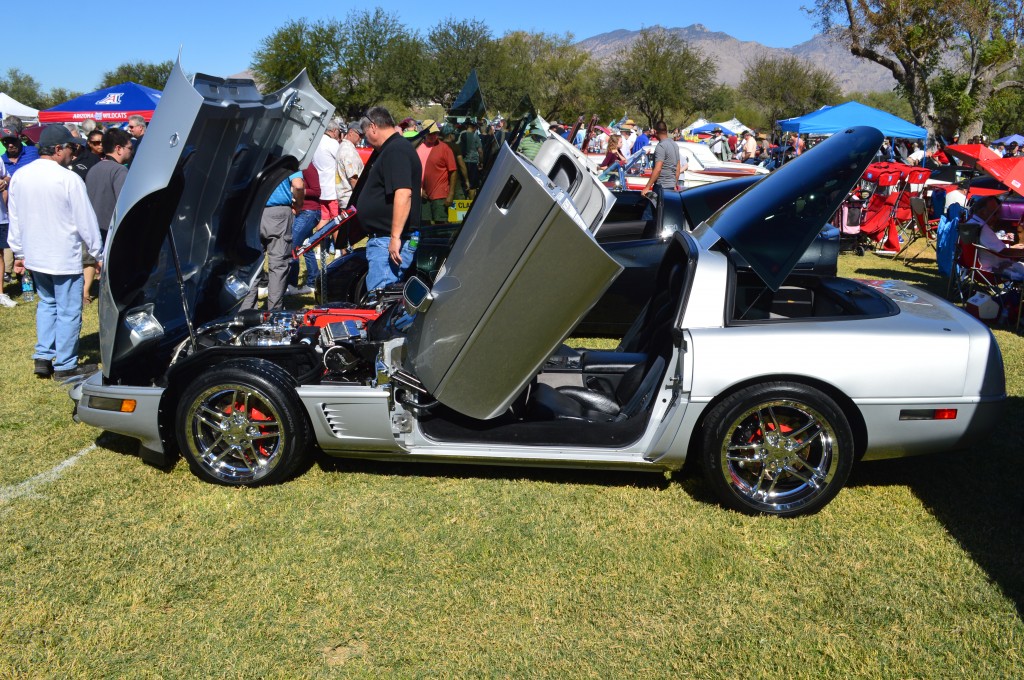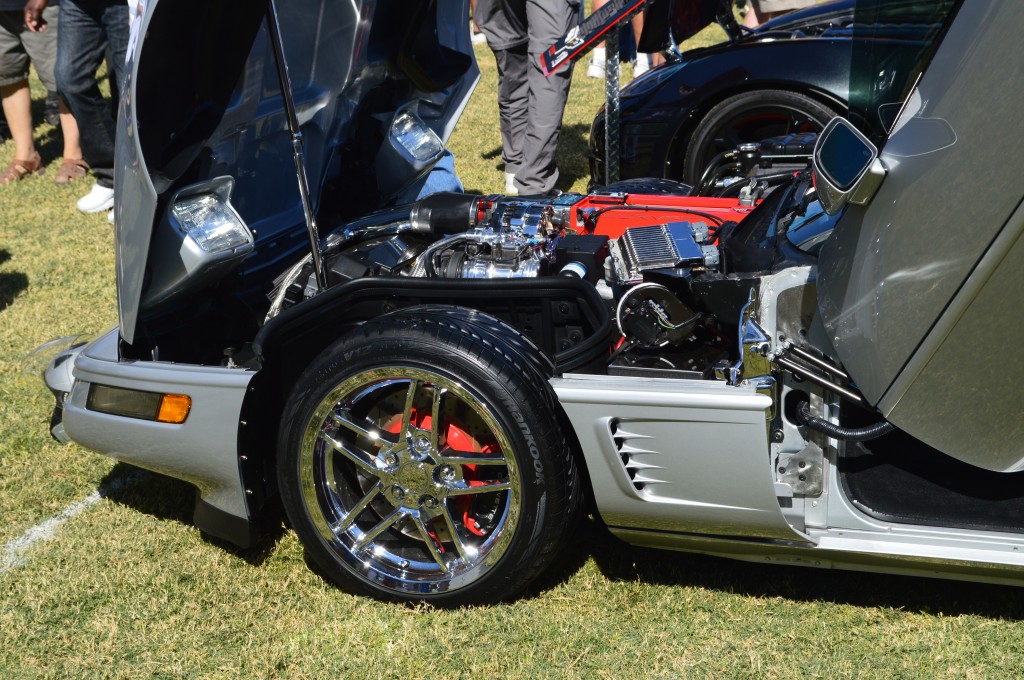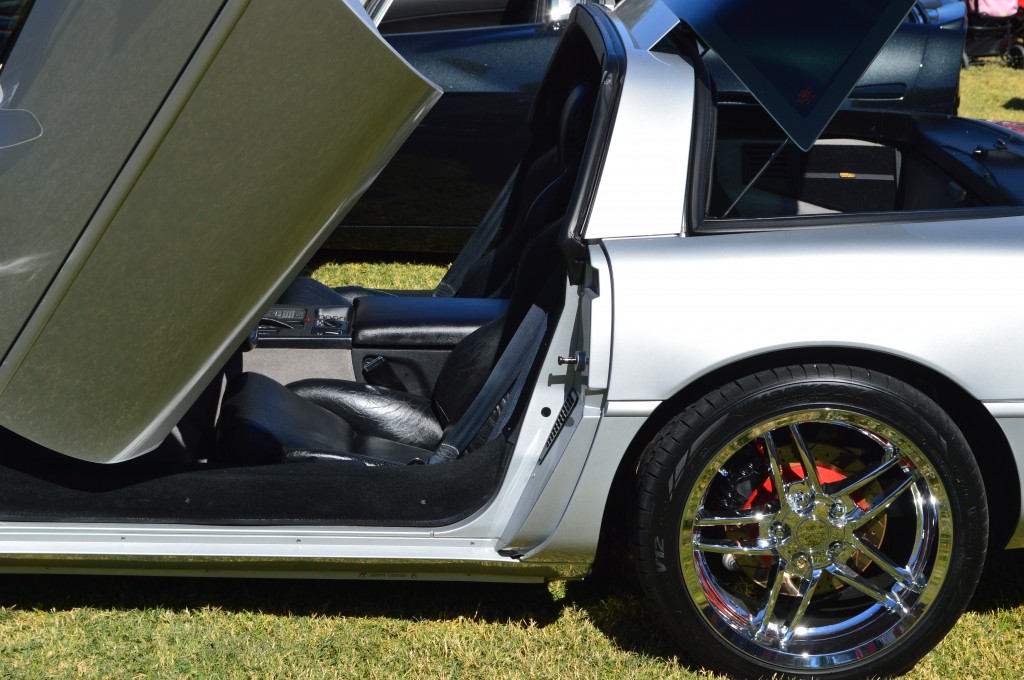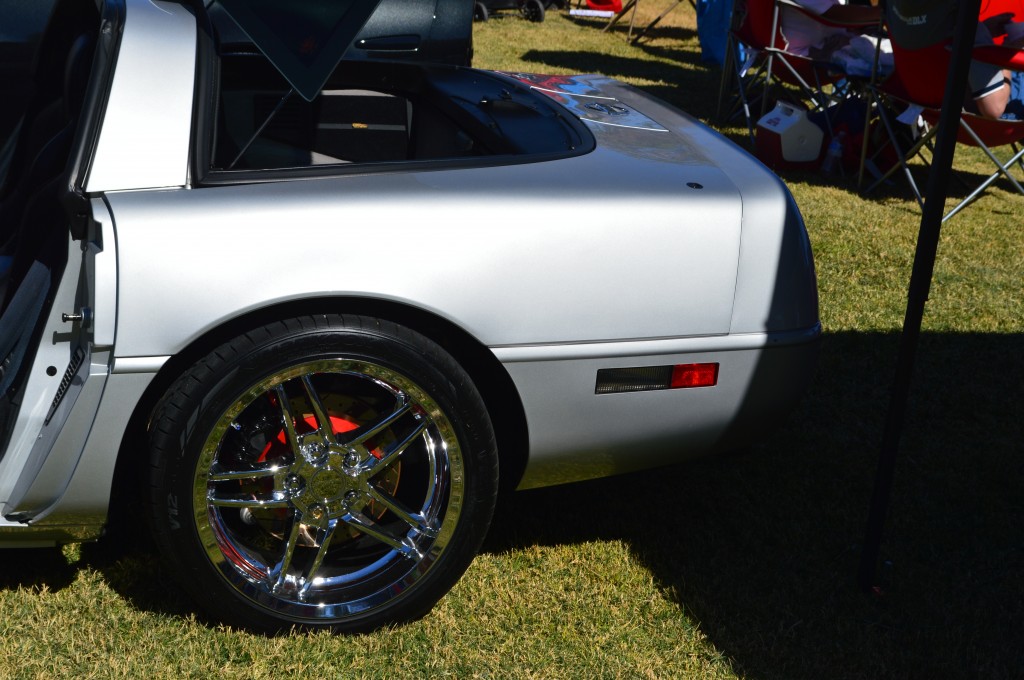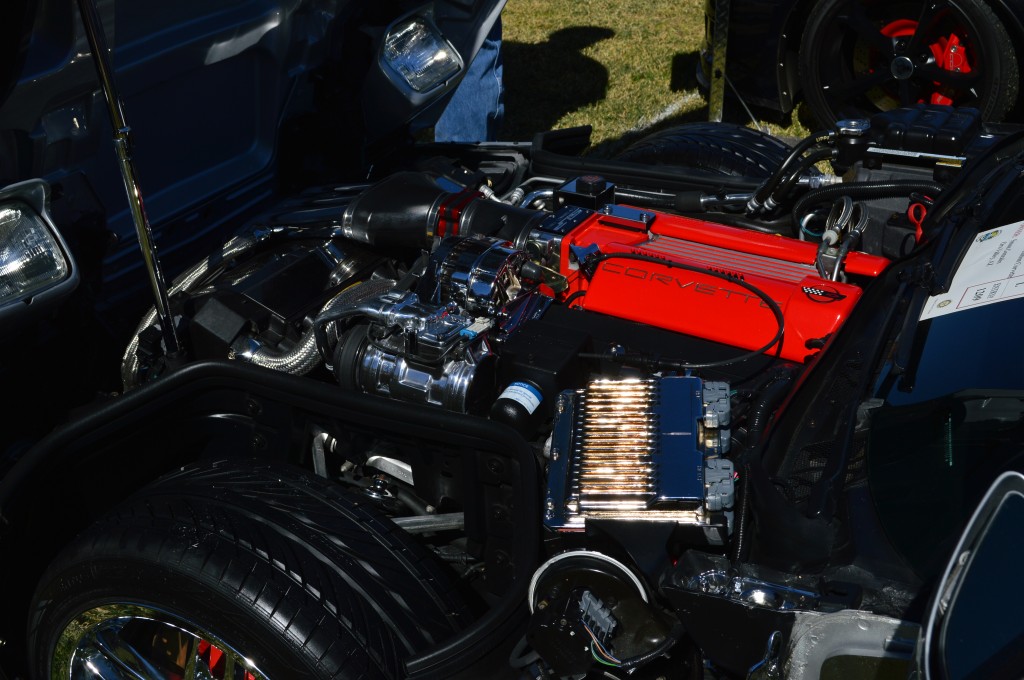 Lots more to come from the Tucson Classic car show – including – dashes and one particularly rare and extremely AWESOME car!!  (Oh..and it's not a Corvette!!!)
Thanks for reading.
Tim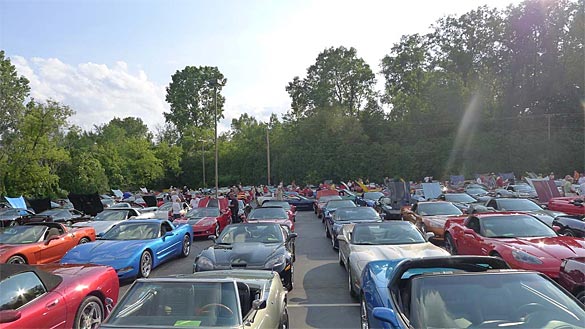 Car Show Corvettes at Carlisle – CarShowRegistry.com
Corvettes at Carlisle. (8/26/2011 — 8/28/2011 ) Carlisle Events (717) 243-7855 1000 Bryn Mawr Road Carlisle, PA 17013 USA www.carlisleevents.com. Show Details One of the largest and most fun-filled Corvette events in the world, the …