Sorry let this slip a couple of days.  Here are your Auto Factoids for this week.
2/16/1951 – Nash Healey debuts in US
This was a totally by change partnership.  Healey was on his way back to England for the US after GM refused to sell him Cadillac engines for his cars, when he met George Mason of Nash-Kelvinator on the ship.  For 1951 Nash-Kelvinator supplied the engines and drivetrain, specifically an inline six-cylinder OHV 234.8 cu in (3.85 L) engine and three-speed manual transmission with Borg-Warner overdrive, plus torque tube and differential.  Healey made a few mods to the engine like higher-compression aluminum cylinder head (replacing the cast-iron stock item) with twin 1.75-inch (44 mm) SU carburetors that were popular on British sports cars. This increased power from the stock 112 hp (84 kW; 114 PS) version to 125 hp (93 kW; 127 PS).  The car was longer and heavier than most European cars and although the 125 hp helped, it fell short of the original expectations that included Cadillac's 331 cu in (5.4 L).
This what we here in the US were able to purchase for the first time in 1951.
2/18/1952 – Studebaker 100 years
Studebaker turned 100-year-old this date in 1952 and it offered up a few beauties for their customers.
Like the Star Light, Land Cruiser and 1/2 ton Pickup.
2/18/1898 – Enso Ferrari born in Modena, Italy
Would you by a car from this face?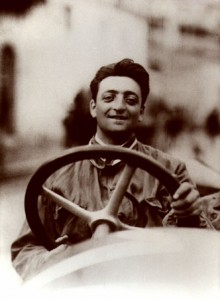 What if they looked like this?
2/20/1954 – Detroit – Chicago Auto show saw Dodge's Fire Arrow
That is a nice looking car!!!  If you visually mess around it a bit, you might see some resemblance to the Crossfire.  Yes?  No?
Or something from a different manufacture.
2/21/1948 – NASCAR's first race – held in Daytona, FL
And let's go waaaaay back   2/22/1732 – George Washington was born in Virgina.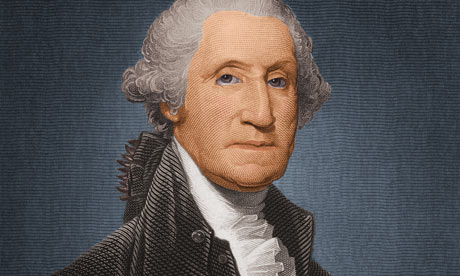 Well George didn't actually own a car…but if he did, ask yourself "What would George Drive?"  Post up what you think the father of our country would drive today.
Thanks for reading.
Tim